Hello there! I'm so glad you found your way to my site. My name is Nancy Brooks and I am a young designer with a passion for bringing joy to children through my work.
I've always loved art and design, and over the years I've discovered that my true calling is creating coloring pages that kids can enjoy. There's something so special about watching a child's face light up as they color in one of my pages and bring it to life with their own unique style and creativity.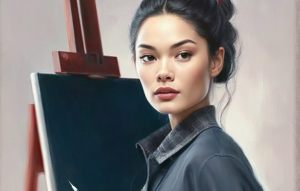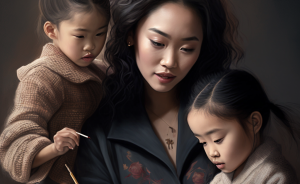 In addition to designing coloring pages, I also love working with children. I've spent countless hours volunteering at local schools and community centers, helping kids develop their artistic skills and encouraging them to express themselves through art.
When I'm not working on my latest coloring page designs or volunteering, you can usually find me exploring the great outdoors or trying out a new recipe in the kitchen. I'm also a big fan of traveling and discovering new cultures and experiences.
Thank you for taking the time to learn a little bit more about me and my passion for bringing happiness to children through my work. I hope you enjoy browsing through my site and finding the perfect coloring pages for the special little ones in your life.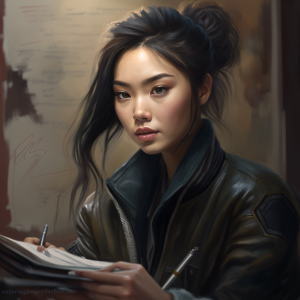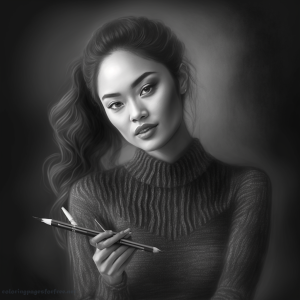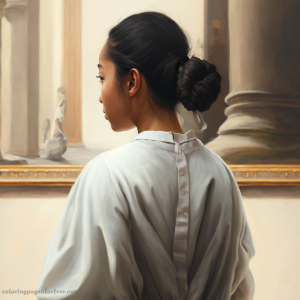 If you have any ideas for coloring pages or suggestions for improving my site, I would love to hear from you!
And if you're interested in donating to support my work, I would be incredibly grateful for your generosity. You can make a donation via the «Donate» button on my site or by reaching out to me directly. Your support helps me continue creating and sharing coloring pages with children all over the world.